I love giving gifts and choosing the perfect thing is an art. I gather a lot of inspiration from watching gifts guides on YouTube as well as on Blogs or Pinterest. Sometimes I store ideas on gifts for months until the holidays. So if you are like me and need a little bit of inspiration I hope this helps.
Click the photo to shop gifts.
1. Anything from the uncommon goods website would be a great gift but this is a real eye catcher. It works with anyone's style.
2. As a cold weather gal, we always appreciate warm weather gifts. I can vouch for this as I own this color and one with a white base (this would also be a great gift). If you gift this be warned it is so large it could double as a blanket.
3. "Outside the Lines: An Artists' Coloring Book for Giant Imaginations" – the title says it all about this book. Get this for your creative friends.
4. A uni-sex gift, geared towards any student in your life. Realistically anything on the Everlane accessories page for both Woman/Men are great options, this just stood out to me. I have been a fan of this brand for many years and love their mission to provide transparent clothing.
5. Pinrose matches you to a scent that best matches your personality. I have tried these in the past and think its a cool gift for someone who isn't into the traditional perfumes and want to explores what is out there. I suggest the Holiday Petal Pack.
6. As a fellow nerd this would be awesome to receive. I like beer, I like Star Wars BOOM great gift.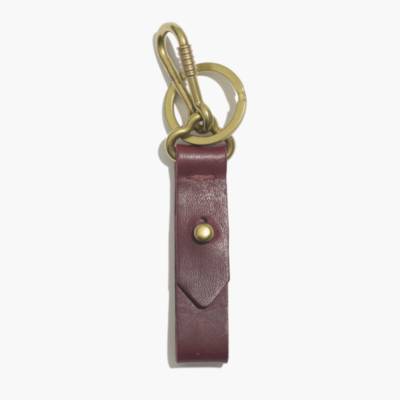 7. Small leather goods are long lasting, look expensive, and mostly feel like butta. This key fob comes in many colors and will something your gift receiver will use everyday. Add a monogram for personalization. If you wanna go for a much larger gift check out the Transport Tote or the rest of the monogram section from Madewell.
8. For those cat owners in your life who need a little laugh but don't want that book about their cat possibly planning to kill them (it's a real book and it's here).
9. As a japanophile, I love the idea of this box. Also great for a foodie or anyone willing to try out different snacks. Also comes with the option of gifting different subscription packages from a one month option to a whole year.
10.Sort of similar to the necklace above but still beautiful.
11. This entire collection is stunning and great for those right out college kids who need to class up their first adult apartment. Actually you can hit your entire holiday list just from searching around The Little Market. Also its for a good cause so go forth and shop.
Let me know what's on your gift list.