It's that time of year again, the consumer riddled holiday that excites my inner shopaholic. I am here for you if you need some help, below are some unique gift ideas for all your special ones. You can also check out my guide from last year which is still super useful.
Sailor Moon Luna and Artemis Cat Moon Bag – For your #tbt bestie that still has a soft spot for the original anime.
2. BalKonzept: A Balcony Desk and Flower Box – Words cannot describe how cool this is, if I didn't live in a first floor cave I would own it.
3. Mask Duo Set by Glossier – Who doesn't want a billion individually wrapped face masks in beautiful packaging.
4. Larson & Jennings Lader in Racing Green – This is a total luxury gift but very gorgeous.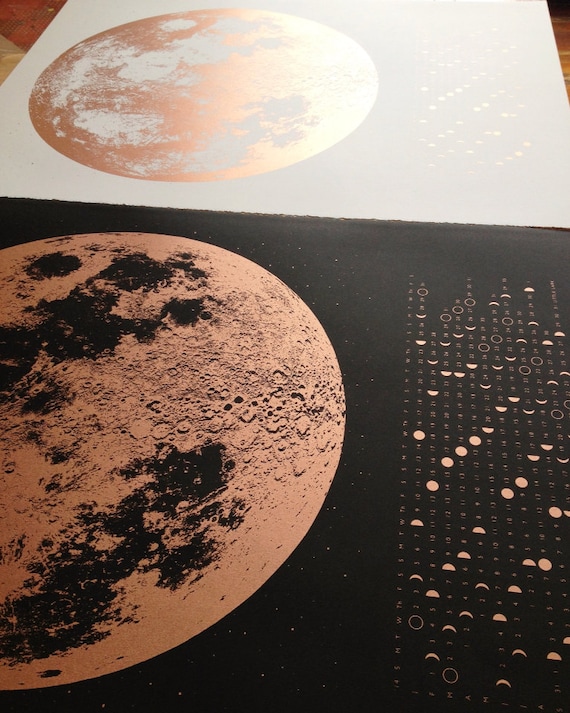 5. Copper Moon Phases Calendar – For a lover of astronomy or pretty things.
6. Tove Amethyst Triangle Necklace – From a British brand, I think anything from this site is very pretty and unique.
7. Grana Silk Racerback Camisole – Another brand I am obsessed with and needed to be shared with the world. These are a great gift for the new grad. Silk tops last the test of time and are a step up wardrobe staple.
8. One-of-a-kind Woven Pencil Bag – I will forever recommend things from The Little Market and this batch is incredibly done.
9. Warhol: I Love You So (Angel) Print – For the one you love.
10. Handcrafted Ceramic Teapot – Pretty but not sure how functional it is. I love blue during Christmas time.
11. Lucine Long Large Gusset Pouch – When I travel I put everything in pouches to stay organized, this is perfect for the frequent flier.
12. ASOS Oversized Scarf in Woven Color Block – A gift guide isn't complete without a giant scarf.
13. Large Fluff Ball Pom with Tassel – I own two poms similar to this and I think they are the perfect small gift that anyone would enjoy.
Ximena.